Premium Paint Protection Conroe TX Services
Welcome to VPRO LLC, your premier destination for top-quality paint protection and window tinting services in Conroe, Texas. We are a trusted family-owned and operated business dedicated to providing exceptional solutions to meet all your automotive, residential, and commercial needs. With our years of experience and commitment to excellence, we are proud to be the go-to experts in the Conroe area.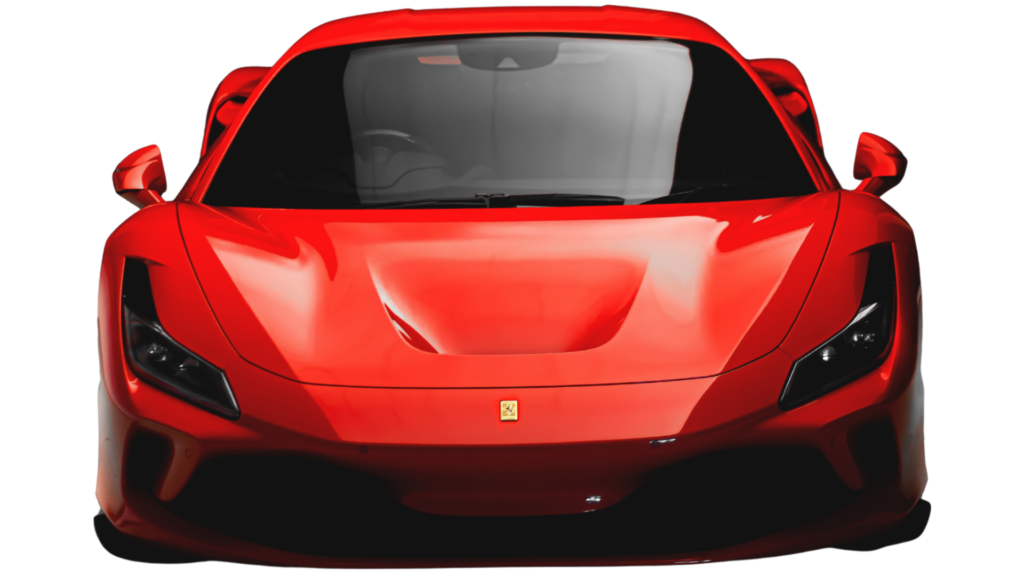 About VPRO Tinters
At VPRO LLC, we understand the importance of protecting your investments and enhancing your comfort. That's why we offer a comprehensive range of paint protection Conroe TX services that include ceramic coating, residential tinting, commercial tinting, PPF and more. Our team of highly skilled professionals is passionate about what they do and strives to deliver outstanding results for every project.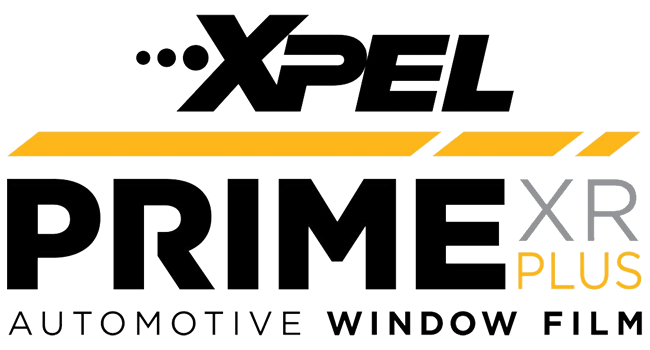 Automotive Window Tinting
Enhance the look, comfort, and privacy of your vehicle with our professional automotive window tinting. Our experts are well-versed in the latest tinting techniques and regulations, ensuring that we deliver optimal results that comply with local laws. From reducing glare and heat to protecting your upholstery from fading, our tinting services offer numerous benefits.
Paint Correction & Ceramic Coating
If your vehicle's paint has suffered from swirl marks, scratches, or oxidation, our paint correction services can restore its shine and luster. We use advanced techniques to eliminate imperfections and bring back the beauty of your vehicle's finish. For long-lasting protection, we also offer ceramic coating services, which provide a durable and hydrophobic layer that repels dirt, grime, and UV rays.
Commercial Window Tinting
At VPRO LLC, we understand the unique needs of commercial properties. Our commercial tinting services are designed to enhance energy efficiency, increase privacy, and create a more professional appearance. We offer a range of films that provide superior solar performance, allowing you to create a comfortable and productive environment for your employees and clients.
Residential Window Tinting
Create a more comfortable and energy-efficient living space with our residential tinting solutions. Our high-quality window films block harmful UV rays, reduce heat penetration, and enhance privacy without compromising natural light. Whether you want to improve the energy efficiency of your home, reduce glare, or protect your furnishings from sun damage, we have the right tinting options for you.
Expert in Window Tint Residential & Commercial

Why Choose VPRO LLC?
Expertise and Experience: With years of experience in the industry, our team of paint protection Conroe TX professionals has the knowledge and skills to deliver exceptional results. We stay up-to-date with the latest advancements techniques, ensuring that you receive the highest standard of service.
Quality Products
At VPRO LLC, we believe in using only the best products available in the market. We partner with trusted manufacturers to source high-quality window films, PPF, and ceramic coatings that offer superior performance and durability.
Customer Satisfaction
We prioritize customer satisfaction above all else. From the moment you contact us to the completion of your project, we strive to provide a seamless and pleasant experience. Our team is dedicated to understanding your needs and delivering solutions that meet and exceed your expectations.
Attention to Detail
window films or the flawless application of paint protection films, our professionals pay close attention to every detail to ensure a seamless and high-quality result. We understand that even the smallest imperfections can make a difference, which is why we go the extra mile to deliver perfection.
Ready To Get Started? Contact Us Today!
Window Tinting You Need!
Customized Solutions
At VPRO LLC, we believe in providing tailored solutions that cater to your specific needs. We take the time to understand your requirements, preferences, and budget to recommend the best options for you. Our personalized approach ensures that you receive a solution that is perfectly suited to your vehicle or property.
Competitive Pricing
We believe that top-quality paint protection Conroe TX services should be accessible to everyone. That's why we offer competitive pricing without compromising on the quality of our work. We strive to provide excellent value for your investment, giving you peace of mind knowing that you're getting the best service at a fair price.
Excellent Reputation
Over the years, VPRO LLC has earned an excellent reputation in the Conroe community and beyond. Our commitment to exceptional craftsmanship, professionalism, and customer satisfaction has resulted in numerous satisfied clients who continue to choose us for their automotive, residential and commercial needs.
Paint Protection and Window Tinting in Conroe, TX You Can Trust
When it comes to paint protection Conroe TX and window tinting in Conroe, Texas, trust the experts at VPRO LLC. Our dedication to delivering outstanding results, using top-quality products, and providing exceptional customer service sets us apart. Whether you need automotive paint protection, window tinting for your home or business, or any other service we offer, we are here to help.
What Our Clients Are Saying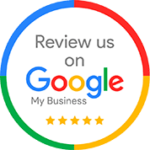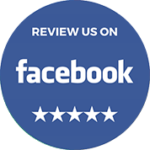 Contact VPRO LLC Today
Contact us today to discuss your requirements and schedule a consultation. Our friendly and knowledgeable team will be happy to answer your questions, provide expert advice, and offer a free estimate for your project. Discover why VPRO LLC is the trusted choice for paint protection Conroe TX service. We look forward to serving you and exceeding your expectations.